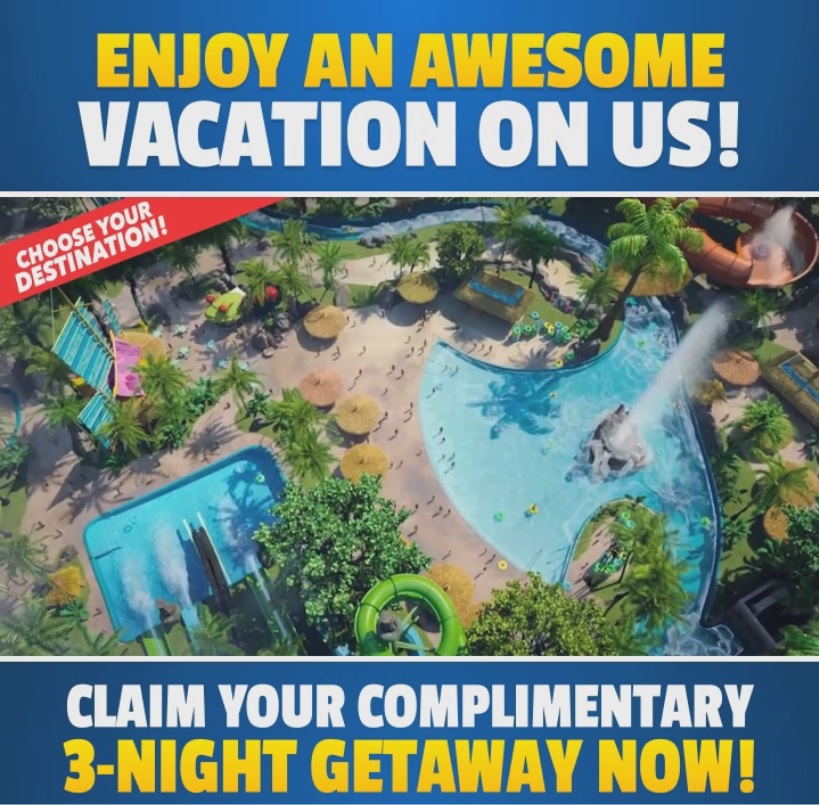 Special Offer For Our Students
We at WorkingWithWalter.com would like to encourage you to step up and get the training and resources that you need to make an amazing change in your lifestyle. We offer quality training and resources from affiliates that meet our high quality standards.
The "Partner With Anthony Program" is an amazing program.. It provides a solid foundation to build an online business from. It doesn't get any better than that.
Click here to sign up and also qualify for the complimentary trip described below.
As such, for those of you that take the leap and purchase any of our promoted training programs from this website and spend more than $45.
That is right. Spend $45 or more via any of our affiliate links on this website (htts://workingwithwalter.com) and we will provide a complimentary 3 day/4 night vacation stay in Las Vegas, Orlando Florida or Daytona Florida as a bonus.
We are currently providing our best customers like you with a bonus of a complimentary vacation hotel package. (Once contacted you must claim your trip, travel must occur within 24 months. Terms apply, offer expires 1/31/2021)
Our connections in the hotel industry give us  access to unsold hotel rooms and we are able to gift them to you our clients and partners.
Upon qualifying, we will send an email with your bonus vacation stay. Please click the link we send you and redeem it (within 7 days so it does not expire).
With this giveaway bonus, the hotel room is free. However, you will have to pay a small government tax and booking fees on the rooms, there is no way to avoid this.
The taxes and booking fees will be approx $19 a night (but it does vary from location to location) and obviously the only other main costs you will have your flights or car travel and food / drinks etc.
Once you get your email of confirmation you will then have up to 18 months (now 24 months during the COVID-19 crisis)  to lock in your exact dates and travel. One standard hotel room can take up to 2 adults and 2 kids. Its super fun and a great thing to do with your family or loved ones.
You will have an amazing time. Enjoy.
Thanks,
Walter